Professional Tuition at Karate Academy
Teaching martial arts for recompense is not a new fad. Teachers of 150 years ago had their students do their chores. or their families would pay a fee to the teacher.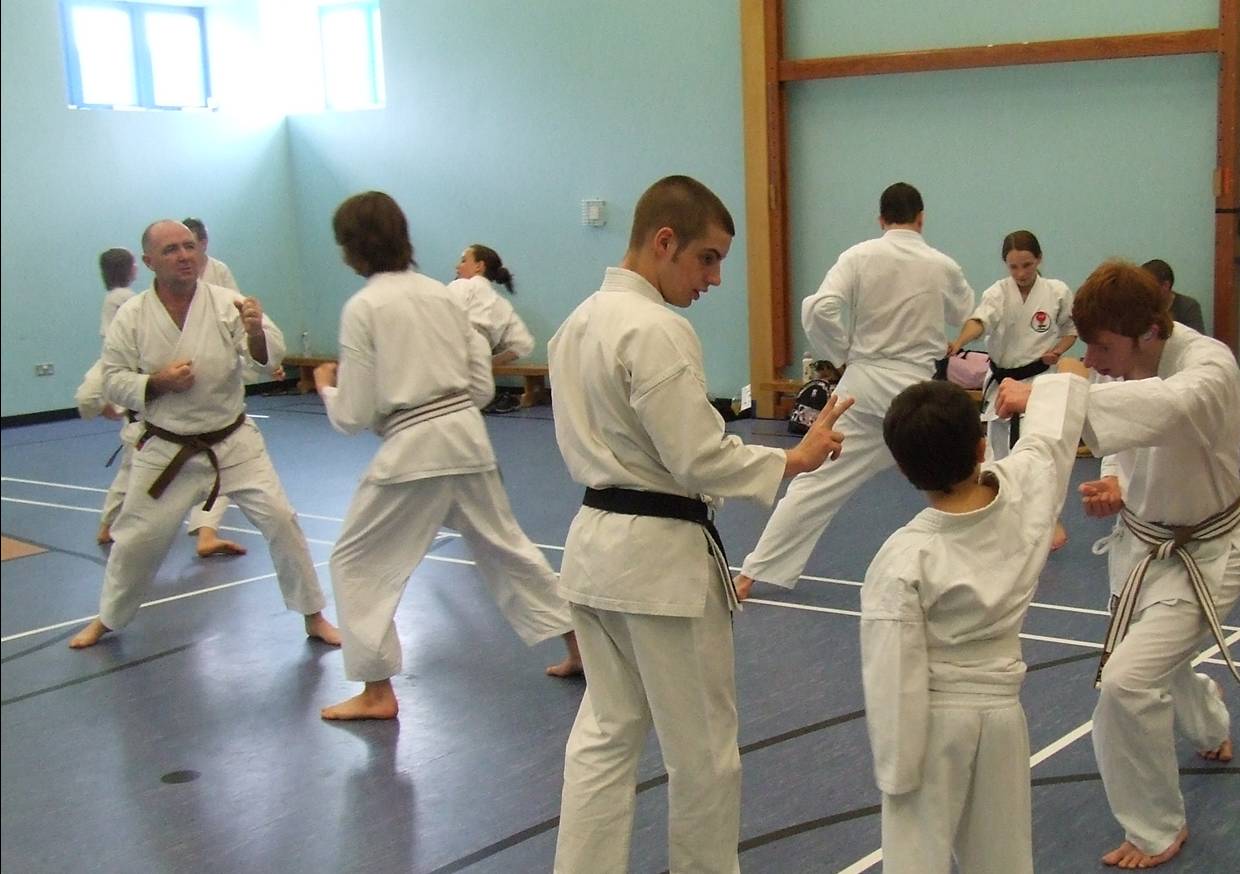 Our instructors know their art, but they also know how to teach and for many it is their job. This means that they have to teach well, as their income also depends on your satisfaction. Teaching full-time also shows a dedication by the instructor to their students.
Our instructors are involved in their own ongoing study - to ensure that they remain at the peak of their knowledge and prowess.
Karate Academy is a professional martial arts school and examining body based in the beautiful resorts of Torquay, Ashburton, and Newton Abbot in Devon. The area is known as The English Riviera, and as well as being very picturesque it enjoys reasonable weather all year round. We could have the ideal venue for your 'away course' and we have contacts within local, reasonably priced B&B/Hotel accommodation.
We are dedicated to Martial Arts, and the venues are the homes of Keiko Shotokan Karate. Members can receive tuition at any of our venues for the same fees. This means that you can structure your learning around times to suit you, knowing that you will get the same classes as everyone else for that week, even if you don't make it to your "regular" lesson.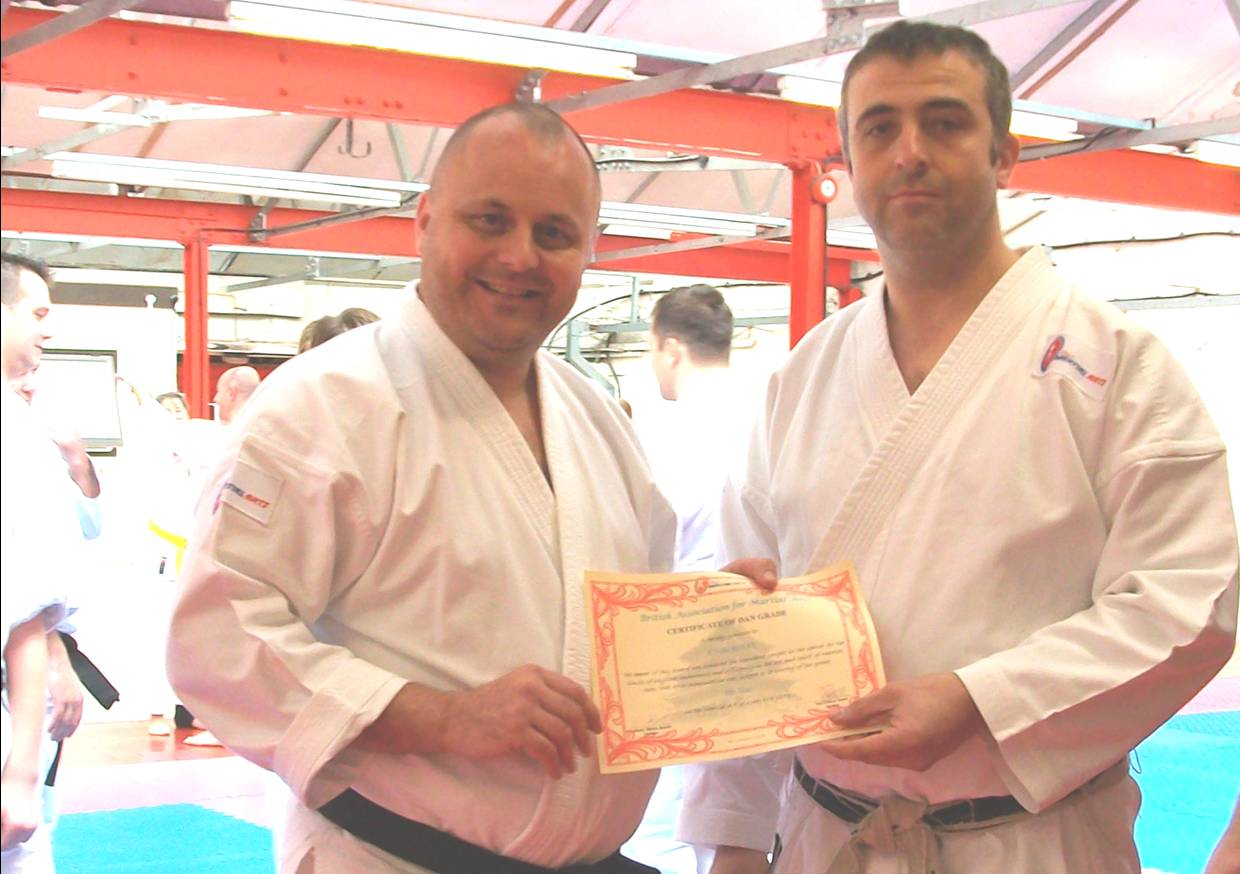 There is also an extensive binder full of information available as a part-work, which is available on our website as a package after each grading. In this way study can be carried out at home as well as in the sessions. Over time this builds up into a 150 page manual.
Keiko Shotokan Karate Instructors are often visited by Black Belts from other clubs seeking the knowledge that we have. Many of them stay and become instructors for us, recognising the depth of technical information which we have available to us from the wide range of top instructors we draw our experience from and the many seminars which we host.
If there is anything more that you need to know, please feel free to call 01626 334999, or email here .