On-Line Training-Karate Academy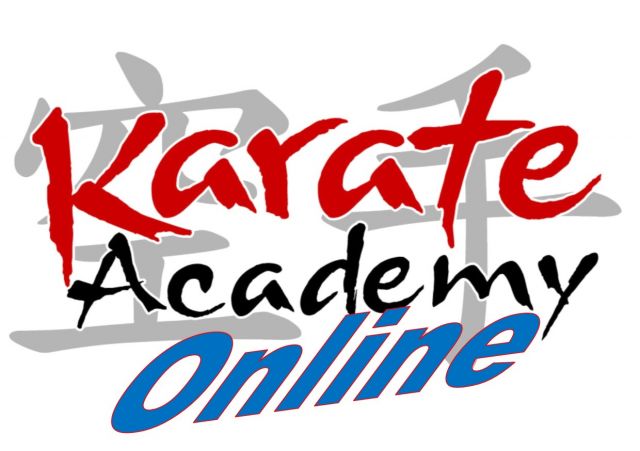 In truth, nothing replaces coming to the dojo and training with one of our instructors.
When that just isn't possible, doing some training at home is the next best thing.
Each class is $10, but members paying monthly or annually should contact us, because this video is included in your membership. More Members Only videos are available on the Members Only website.
Here's a really basic introductory lesson to get you going
LESSON 1 :
More to follow shortly.
More to follow shortly.