Our Black Belts
The Black Belt is often regarded as a sign of mastery over the martial arts. The truth is that the Black Belt signifies the passing from apprenticeship to serious student of our Karate.
Our Black Belt students are those who have proven their dedication and ability through years of tests and maintain their training with us.
It's possible for anyone to get a black belt, yet few ever will. Those who do have honed their physical skills, yet acknowedge that they can do better still; and they continue to research and grow as martial artists.
We are proud to recognise the following: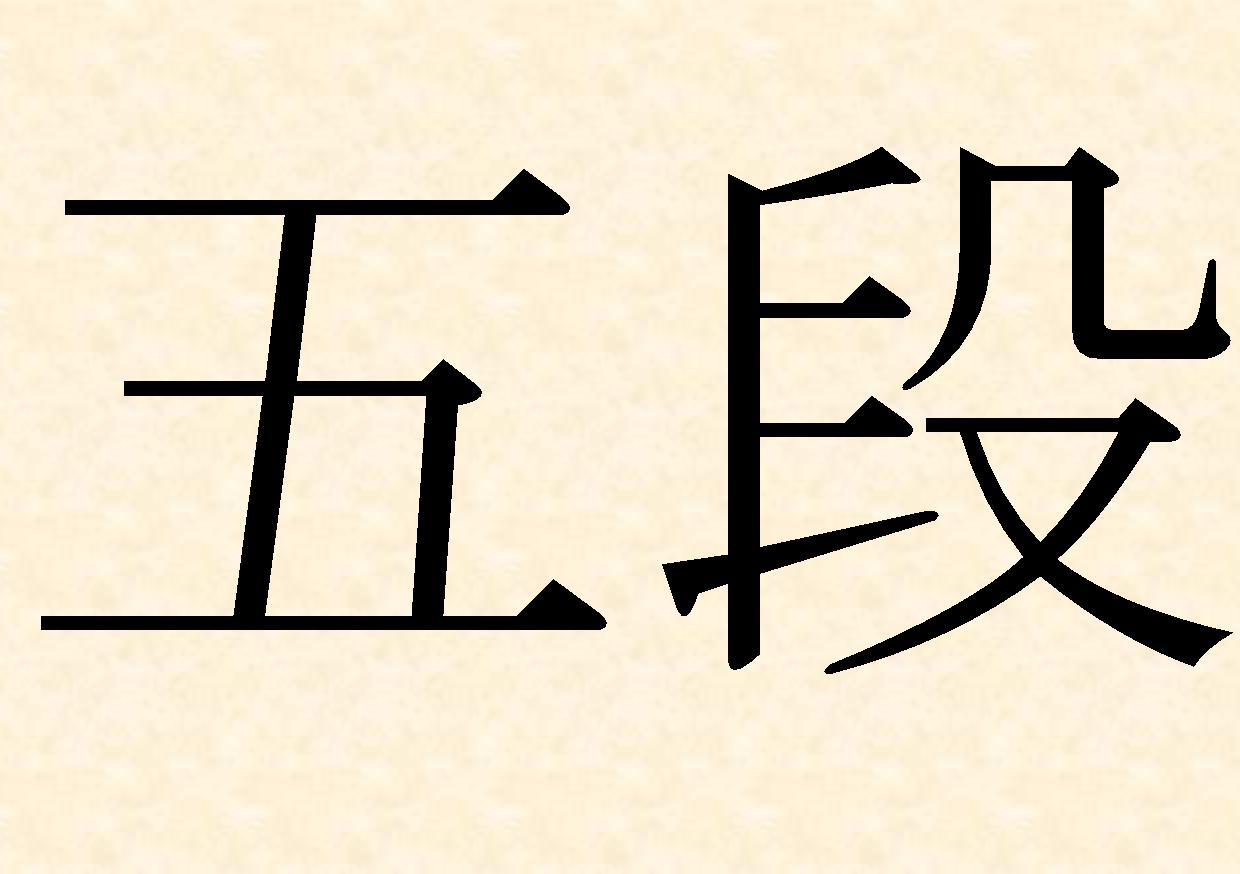 Godan

Richard Carrick 12/10/2019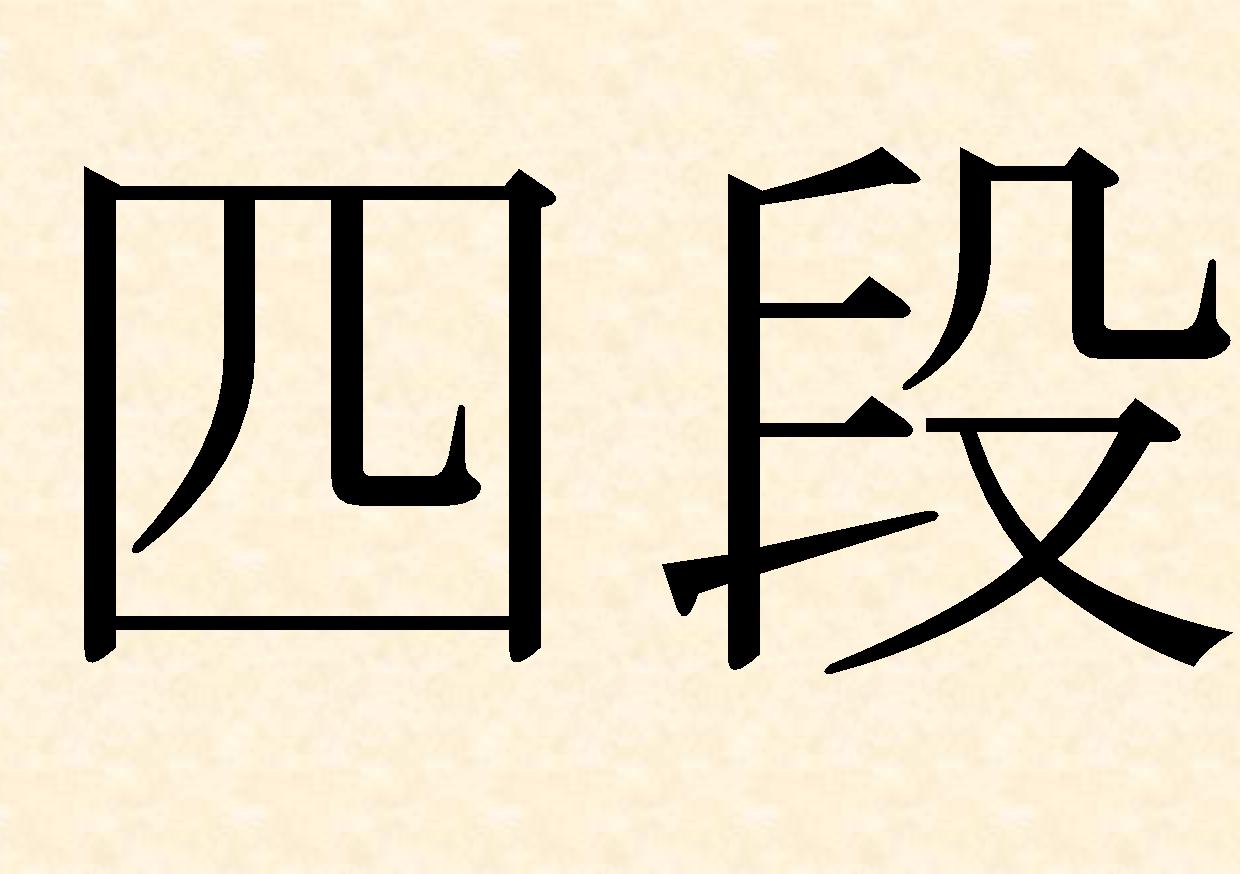 Yondan
Jim Harvey 12/10/2019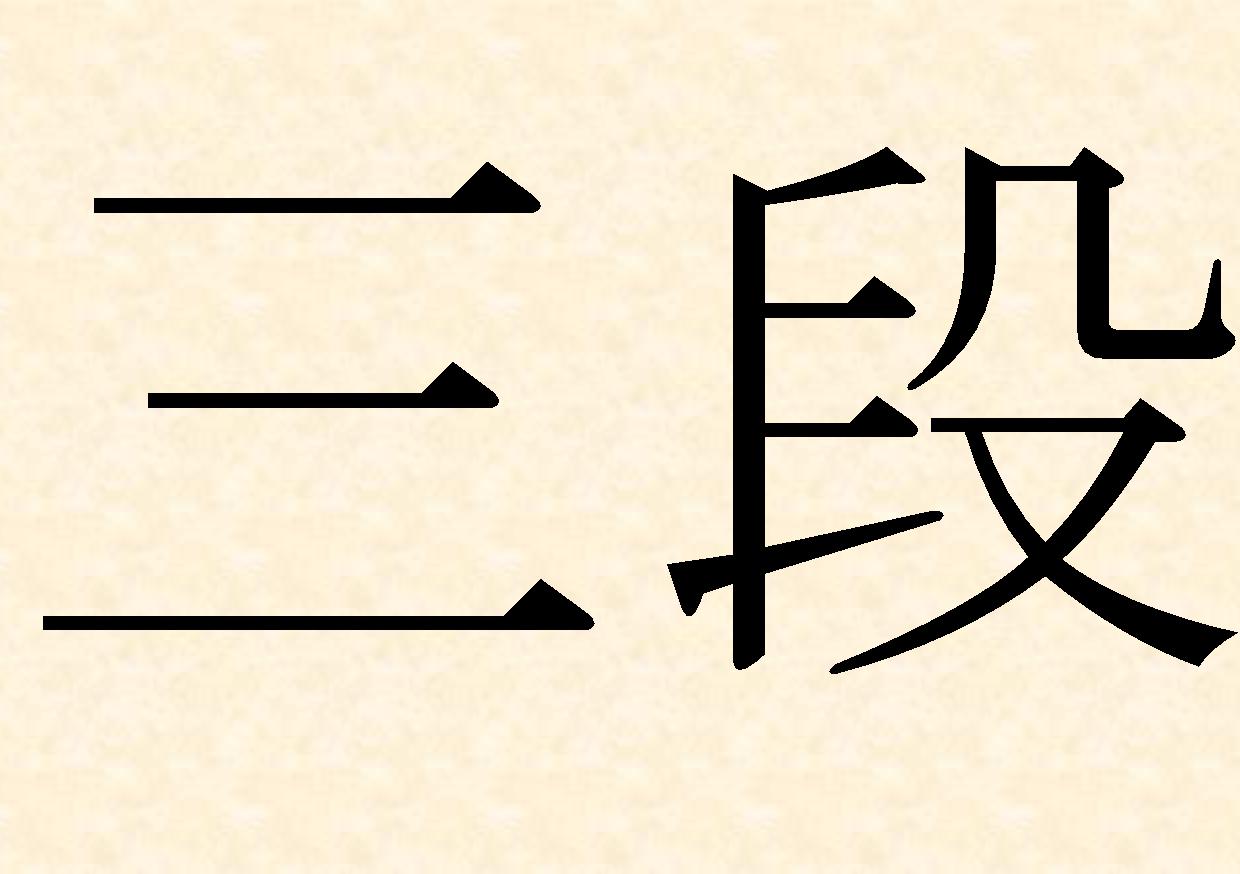 Sandan
Zack Morgan 04/06/2016
Nicola Carrick 01/10/2016

James Drake 03/06/2018

Janet Drew 12/10/2019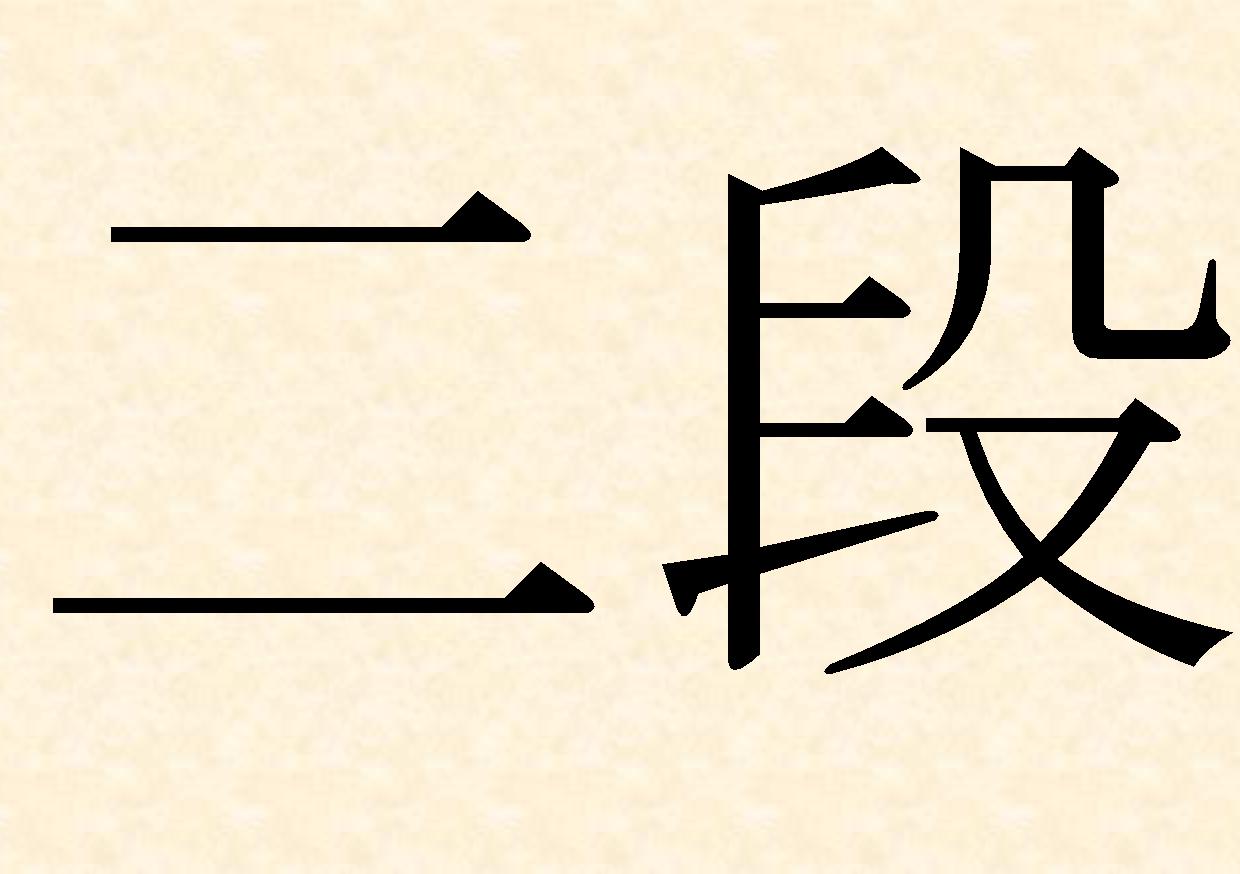 nidan
Jack Zheng 12/11/2017
Deborah Needham 03/06/2018

Carl Withers 15/12/2018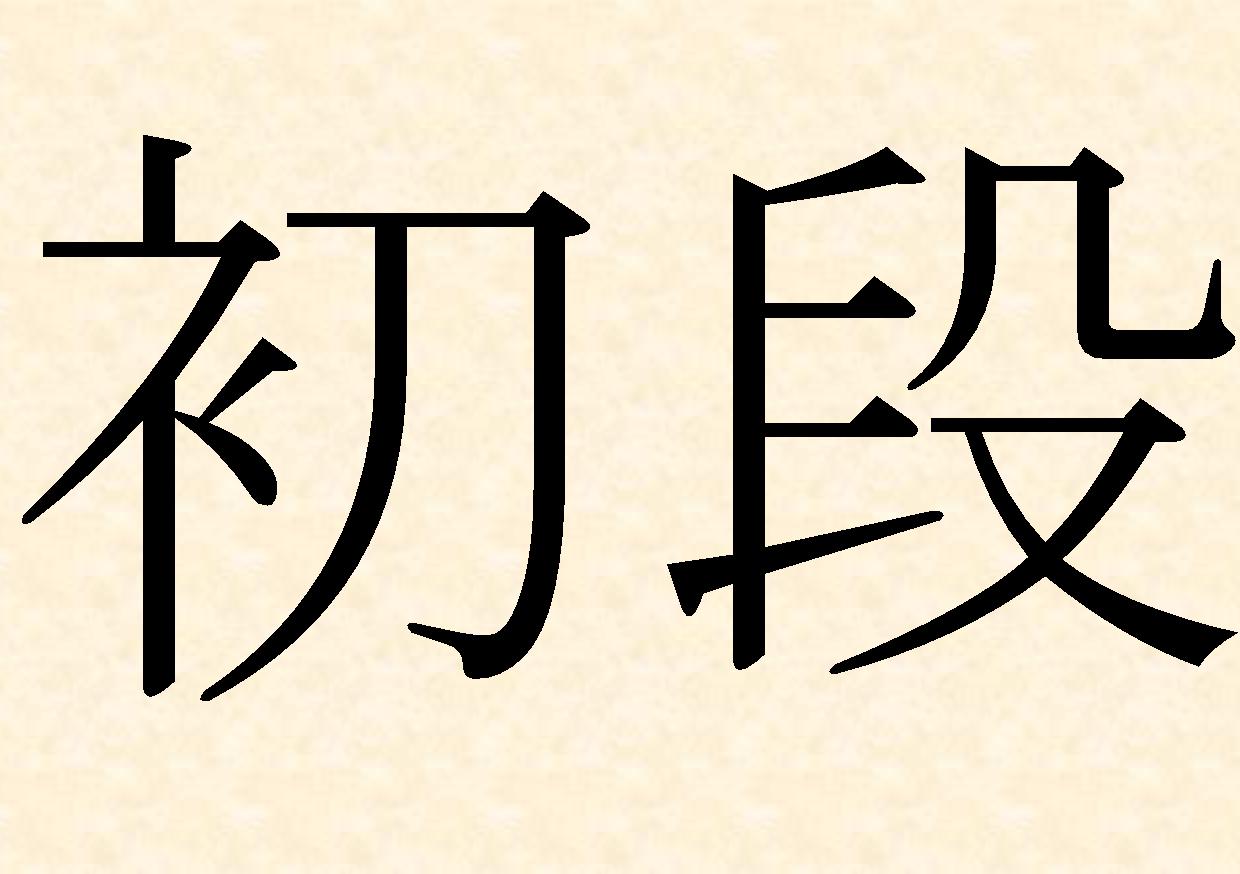 shodan
Giles Basson 14/10/12
John Drew 25/10/2014
Alex Clulow 16/05/2015

Deabra Stuart 16/05/2015

Robin Davey 12/11/2017
Scott Elson 12/11/2017

Cathering Flannery 12/11/2017

Garry Hewings 12/11/2017

Anna Hinds 15/12/2019

Luca Carasco 12/10/2019

Oliver Elphick 12/10/2019

Thomas Flannery 12/10/2019
High standards and perseverance reap huge rewards.
COME AND JOIN THEM. WE CAN SHOW YOU, AND TEACH YOU, HOW.