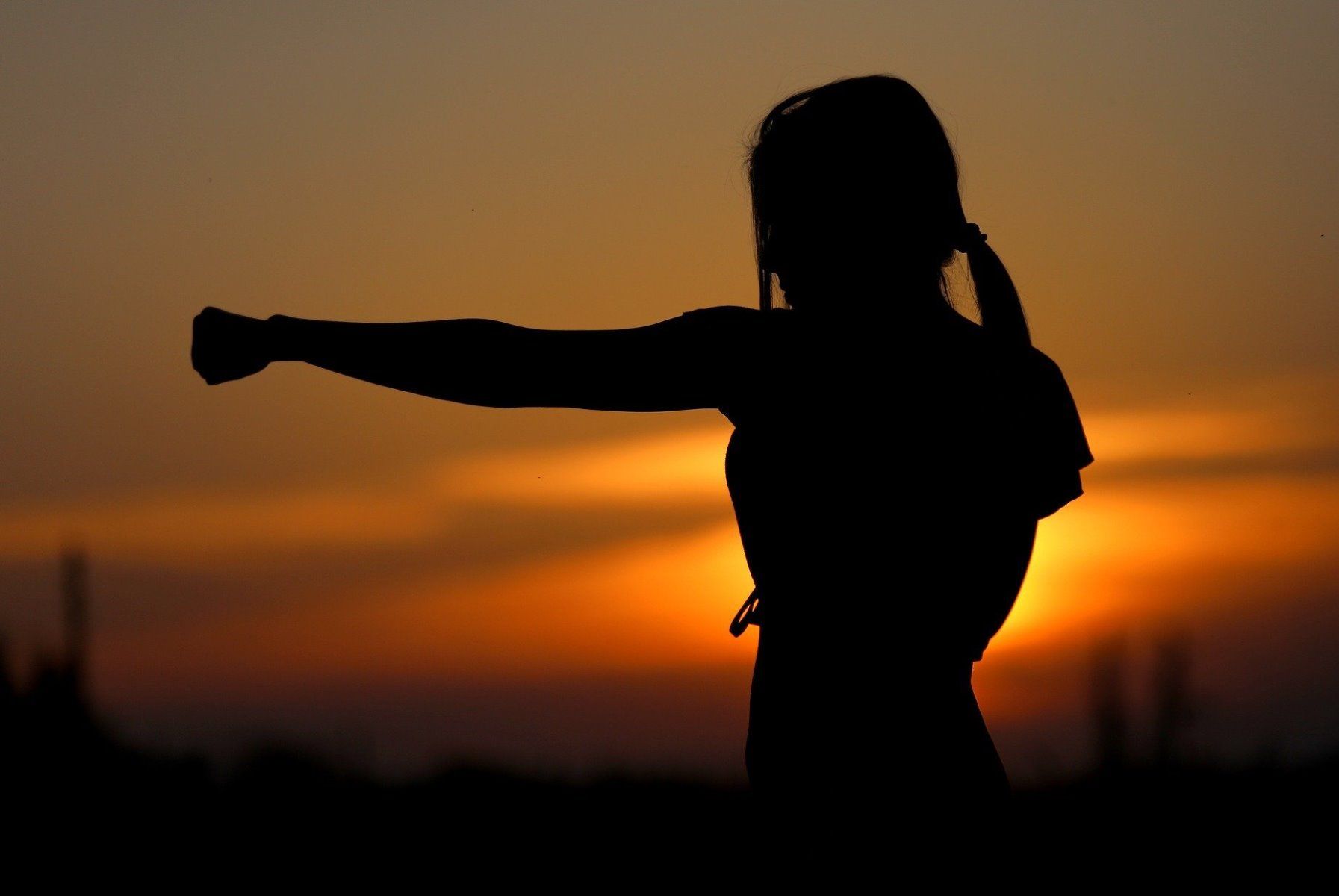 Karate for everyone
Fitness, confidence, discipline, all trained in a traditional atmosphere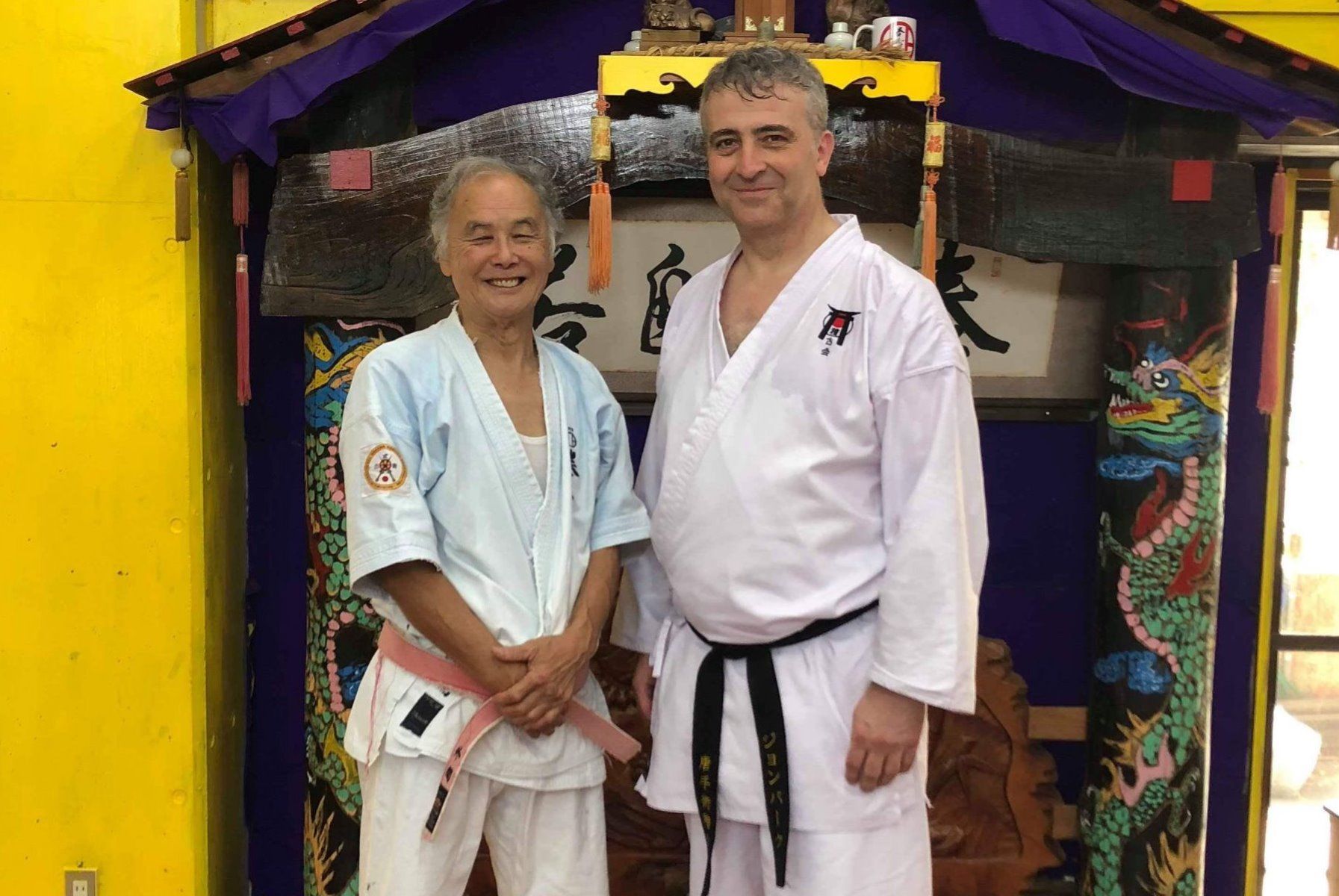 Our instructor, John Burke renshi, training in Okinawa with Hokama Tetsuhiro Hanshi
Going to train in Japan and Okinawa is always a great experience. We are honoured to have been several times, and to have taught in the country that is the home of Karate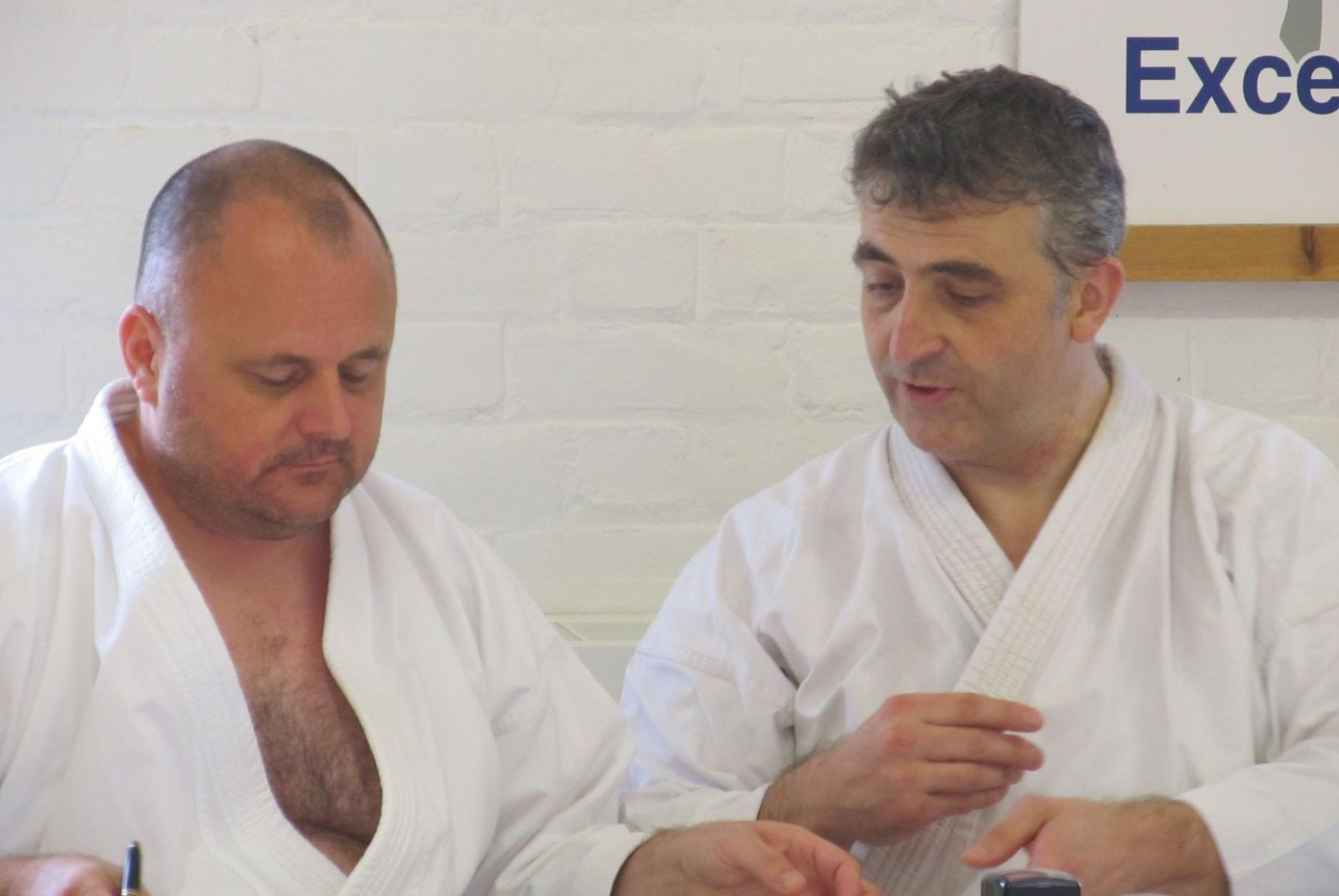 Our instructor, John Burke renshi, with Black Belt Grading examiner Anthony Blades kyoshi
Friends and colleagues for more than 20 years, having Kyoshi officiate at our Black Belt tests is our honour.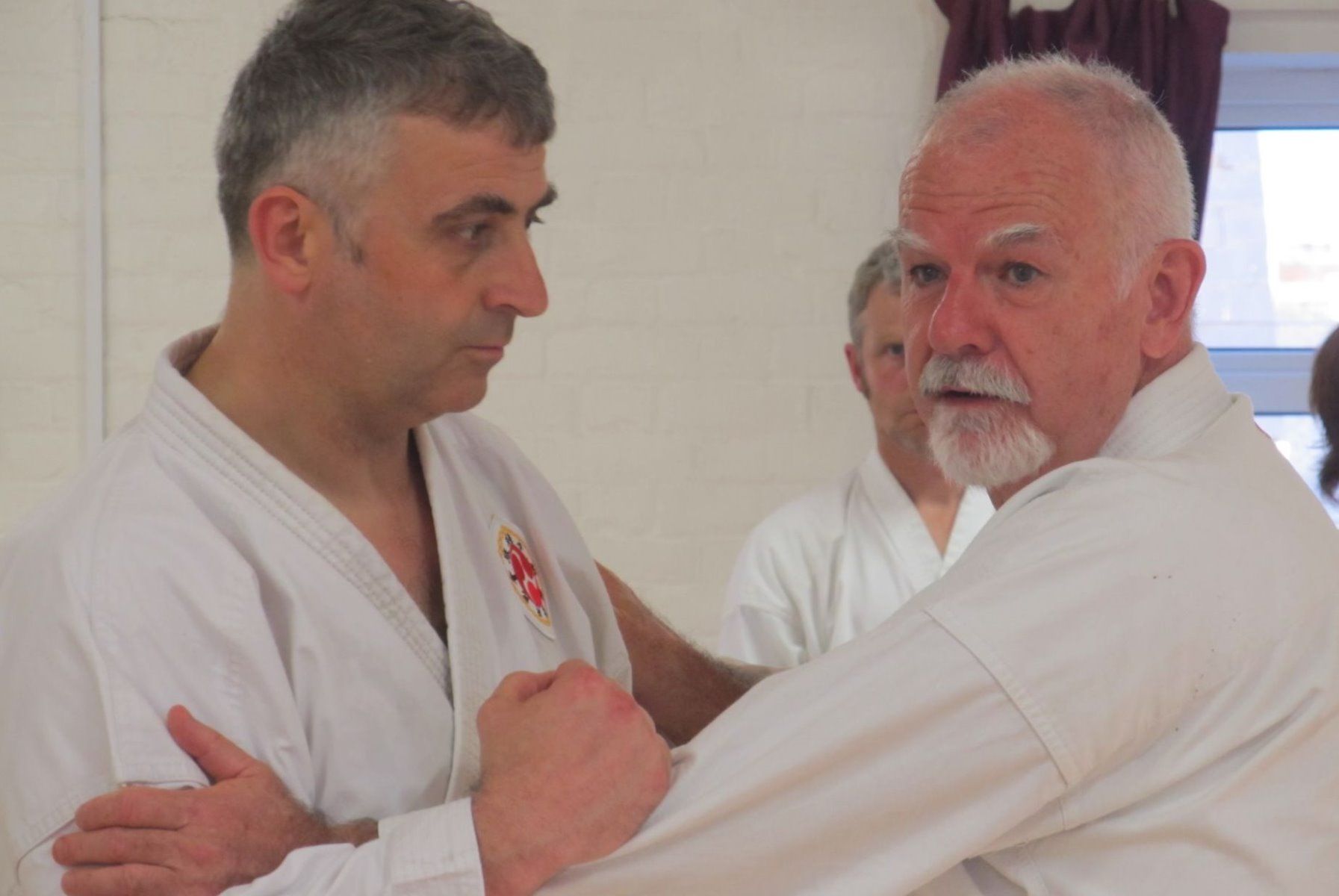 Senior Martial Arts Teachers
Hanshi Patrick McCarthy, 9th Dan, is a welcome guest instructor at our club. We like to bring in the best.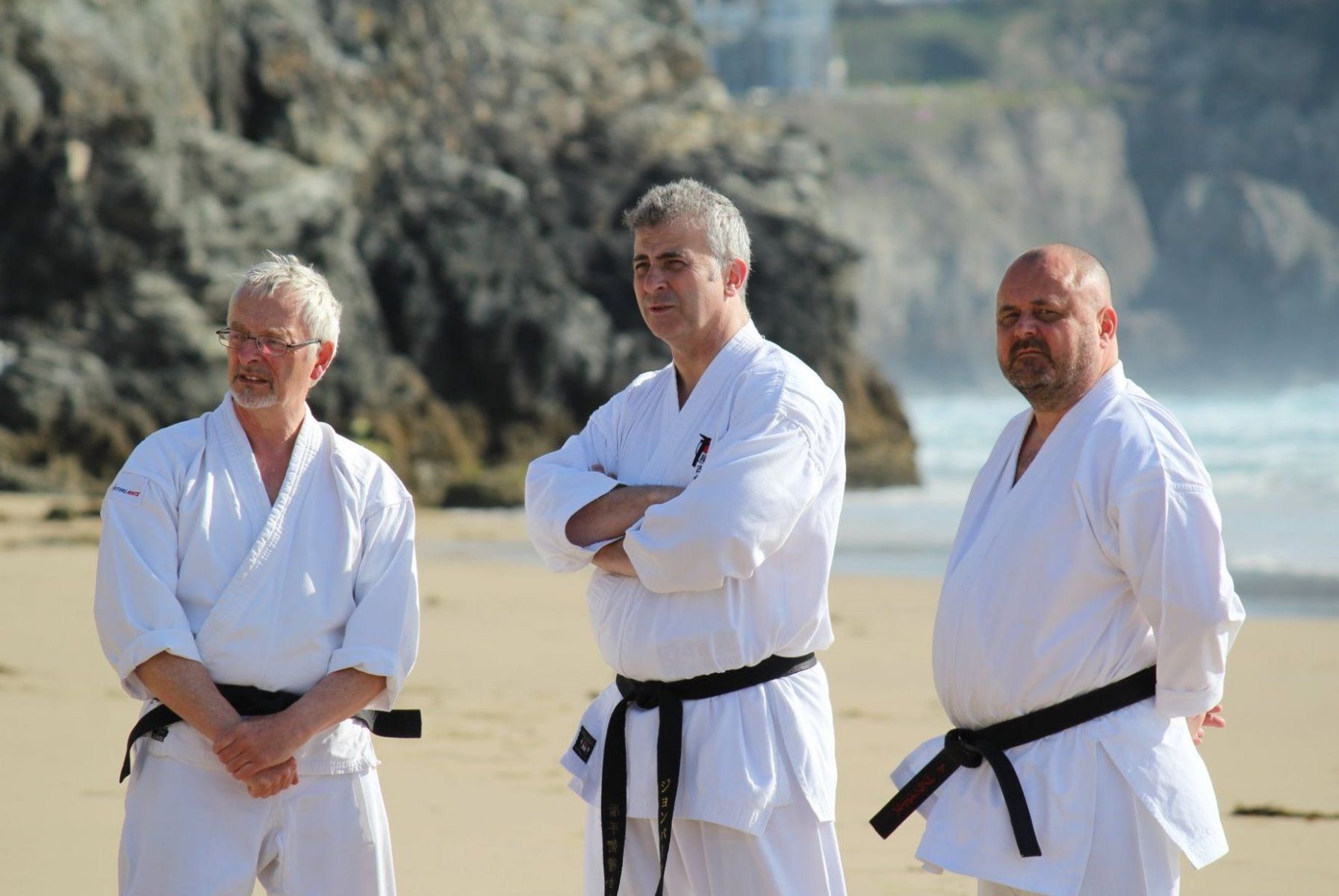 Senior Instructors
Involved in the martial arts for many years, the senior instructors have a keen eye for details.